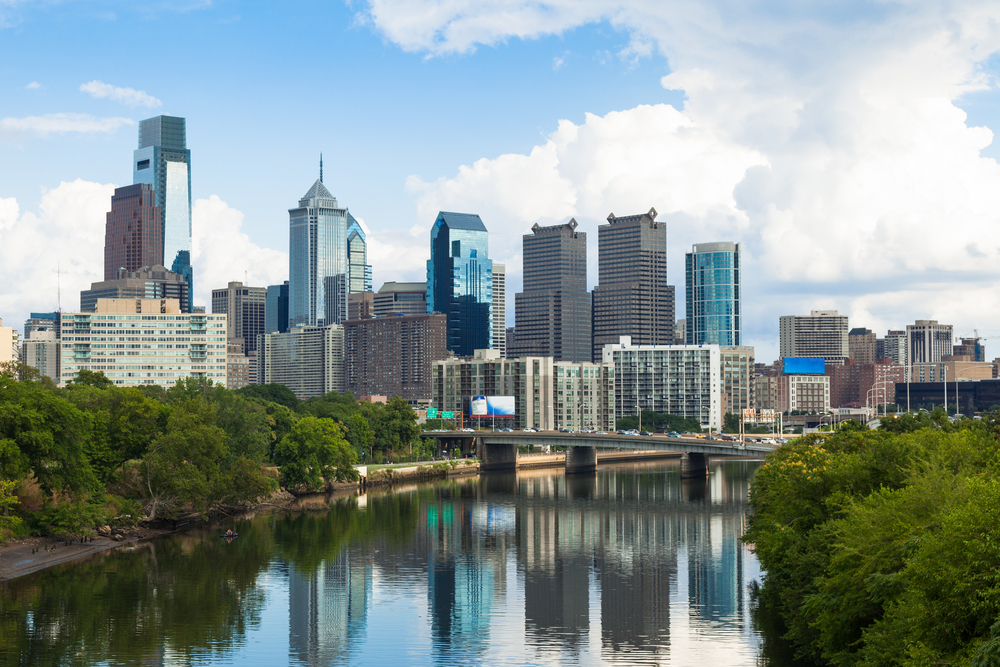 Although I primarily focus on residential real estate development these days, the growing trends within Philadelphia's real estate market are clear. Because Philadelphia is becoming such a destination city, in addition to the growing demand for condominiums, other trends are also starting to clearly emerge within this exciting market. Below are the top 3
1. Retail
Although 2008 was an incredibly difficult year for all markets across the US, since then the demand for retail space has absolutely exploded in Philadelphia. Now more than ever, merchants are purchasing more and more retail space throughout the city. This high demand is in turn driving up the cost of renting space – particularly in ideal locations that center around commerce. Rent on Walnut Street has never before seen such heights when it comes to the cost of renting space there. This spike in demand for rent in these high-shopping areas is matched by the growth in hotel and occupancy as well as in the spike of young and wealthy professionals that have started to migrate to this neighborhood.
2. Hospitality
As mentioned, it comes as no surprise that the city has seen huge jumps in the number of hospitality services and accommodations that have started to populate Philadelphia. New ground-up developments as well as redevelopment projects have captured the imaginations of many a real estate developer. These developers have come from all over the country in order to seek out these potential properties. 
3. Office Space
With such a boom in retail and hospitality, it makes sense then that commercial office space would also be a hot commodity in today's real estate market based in and around Philadelphia. Although the market for office space isn't quite as explosive as those of hospitality and retail, this market has seen huge gains since 2008's downturn. This steady growth suggests an upward trend in businesses wanting to move to Philadelphia for years to come.